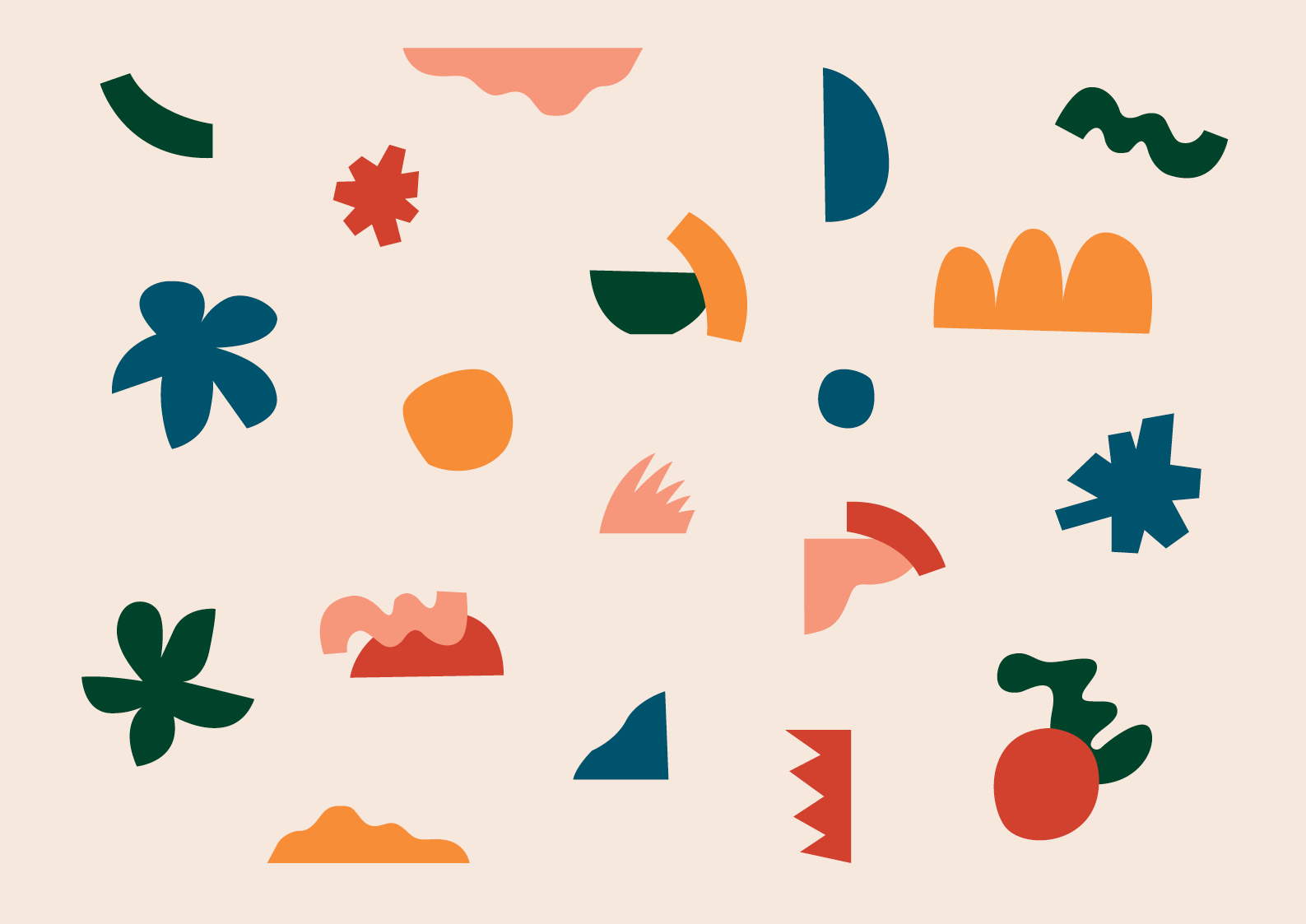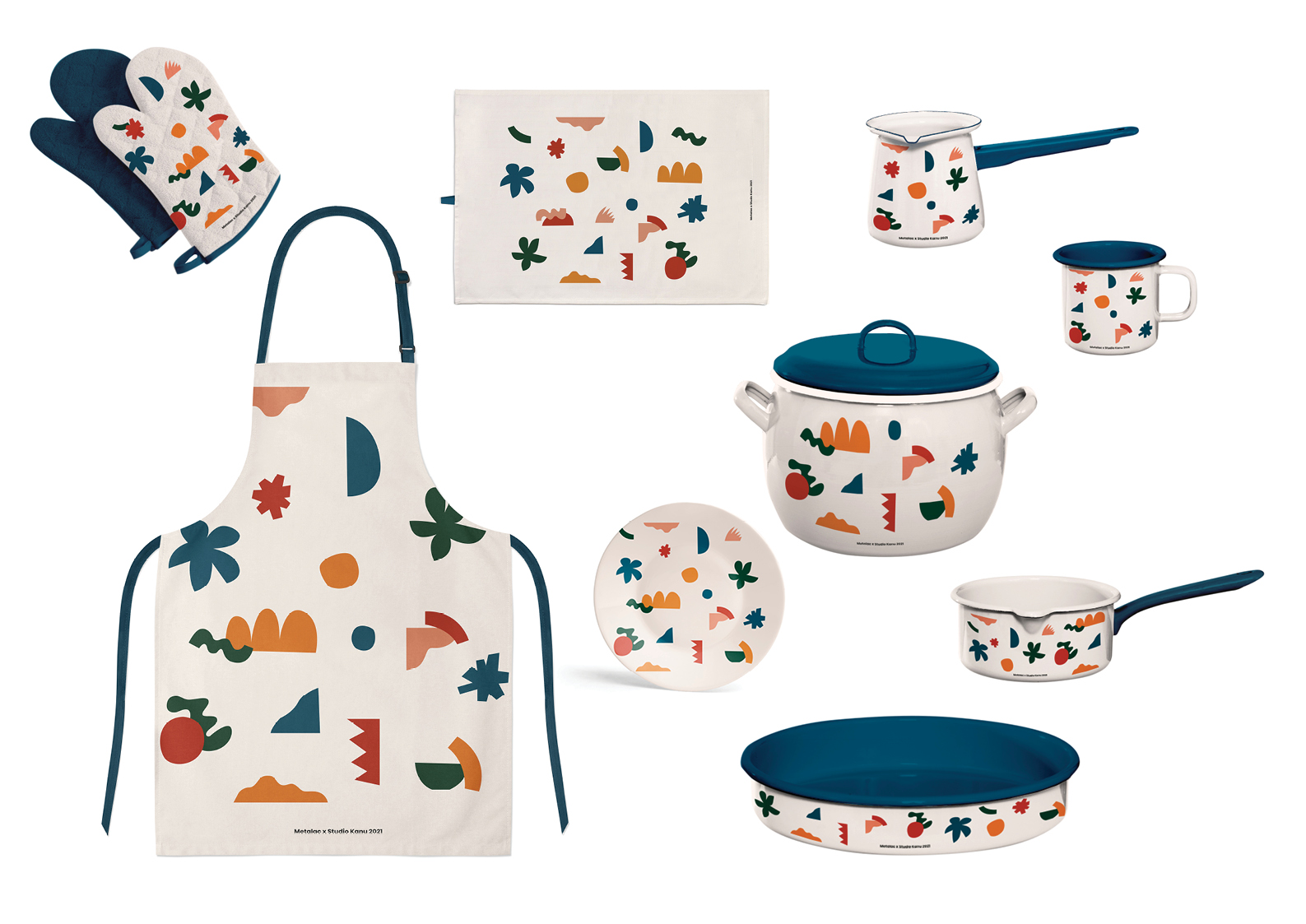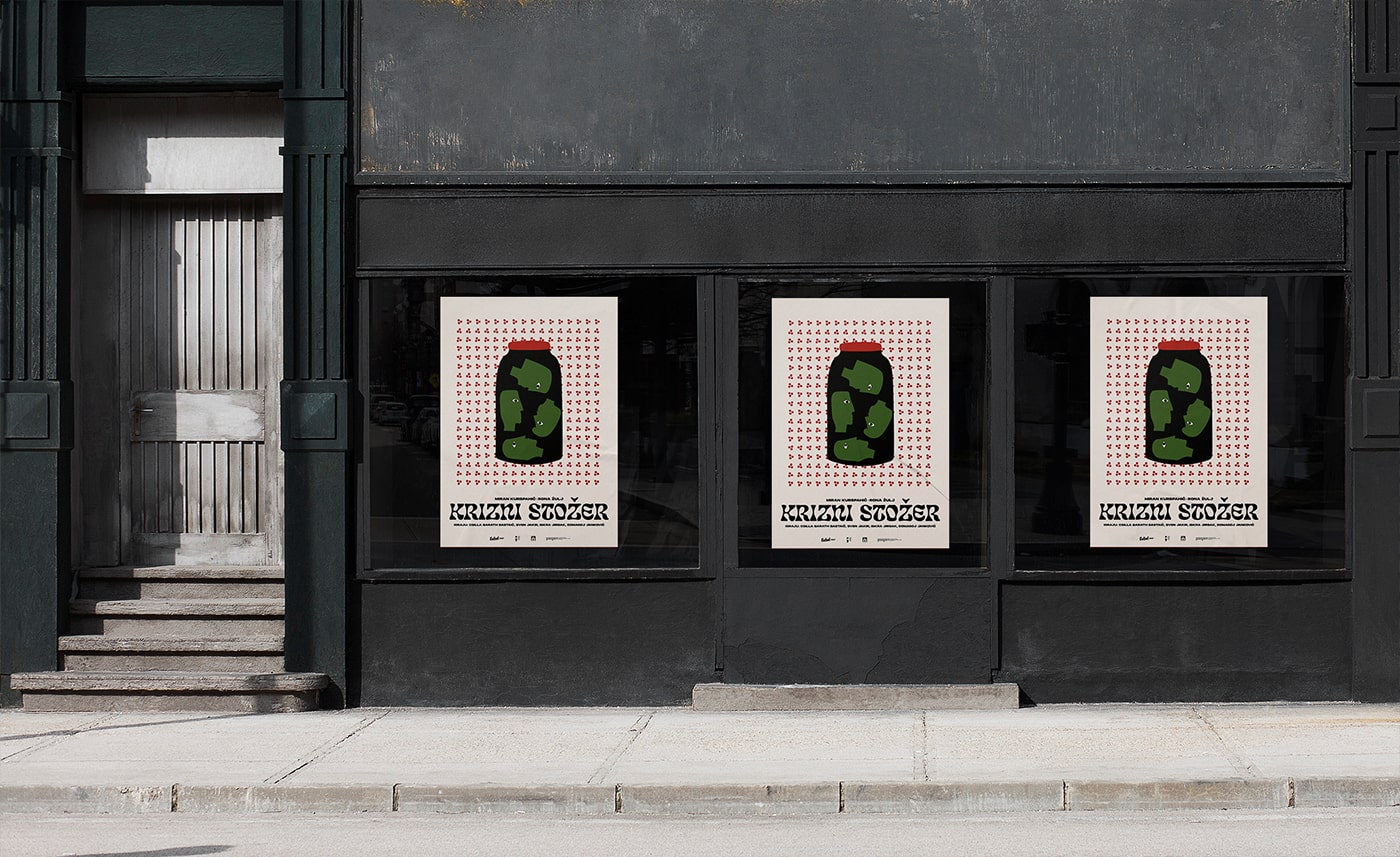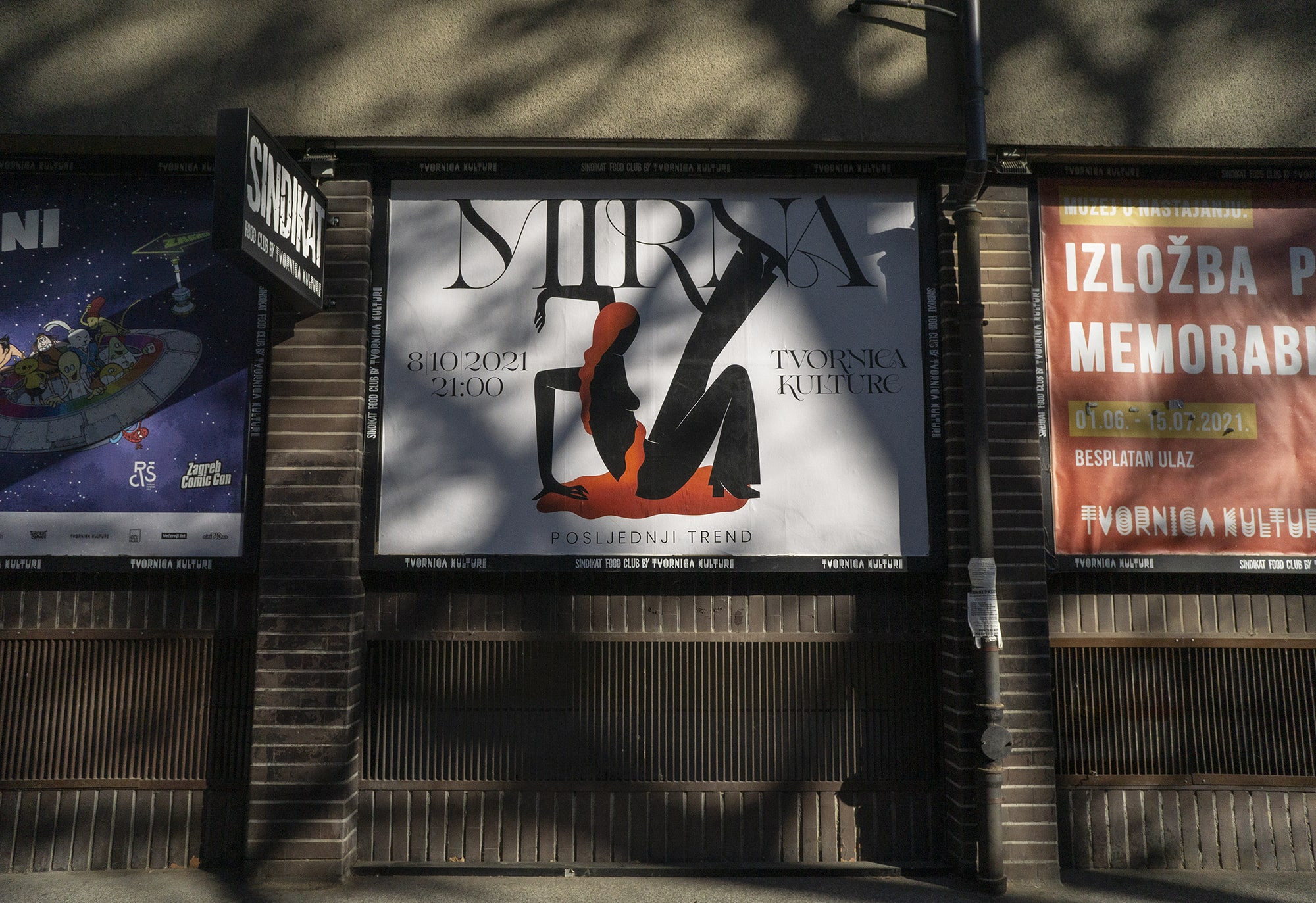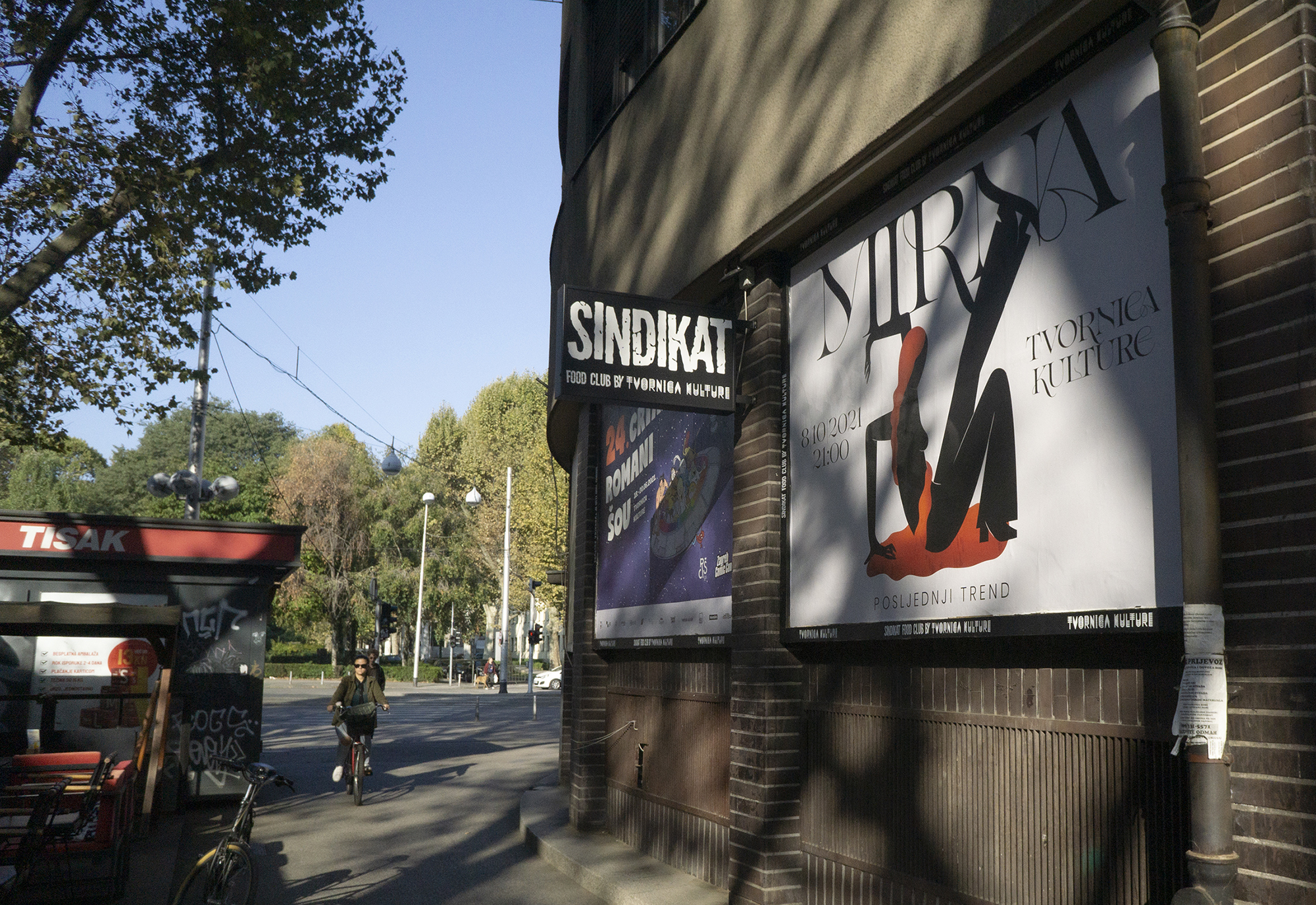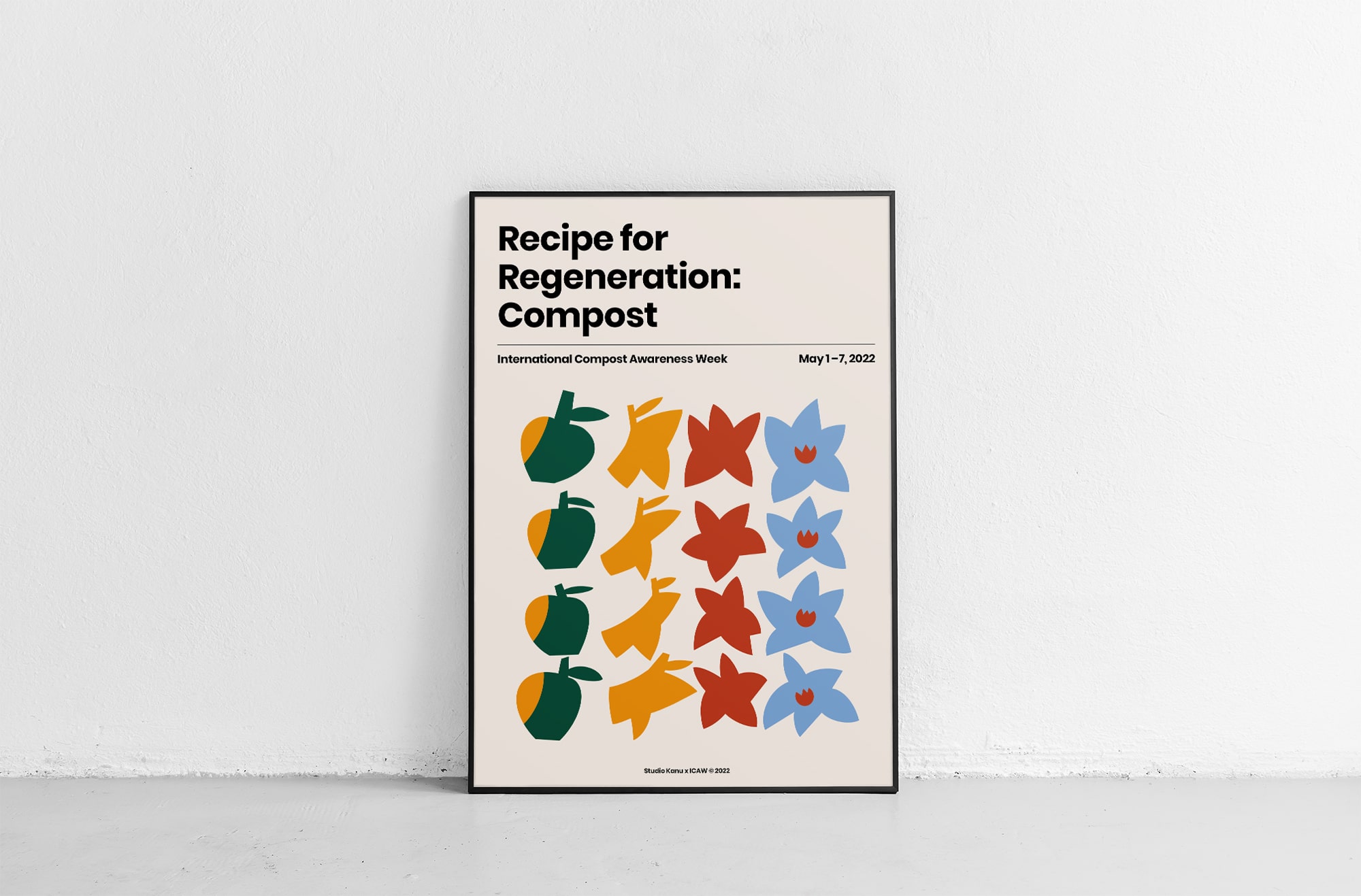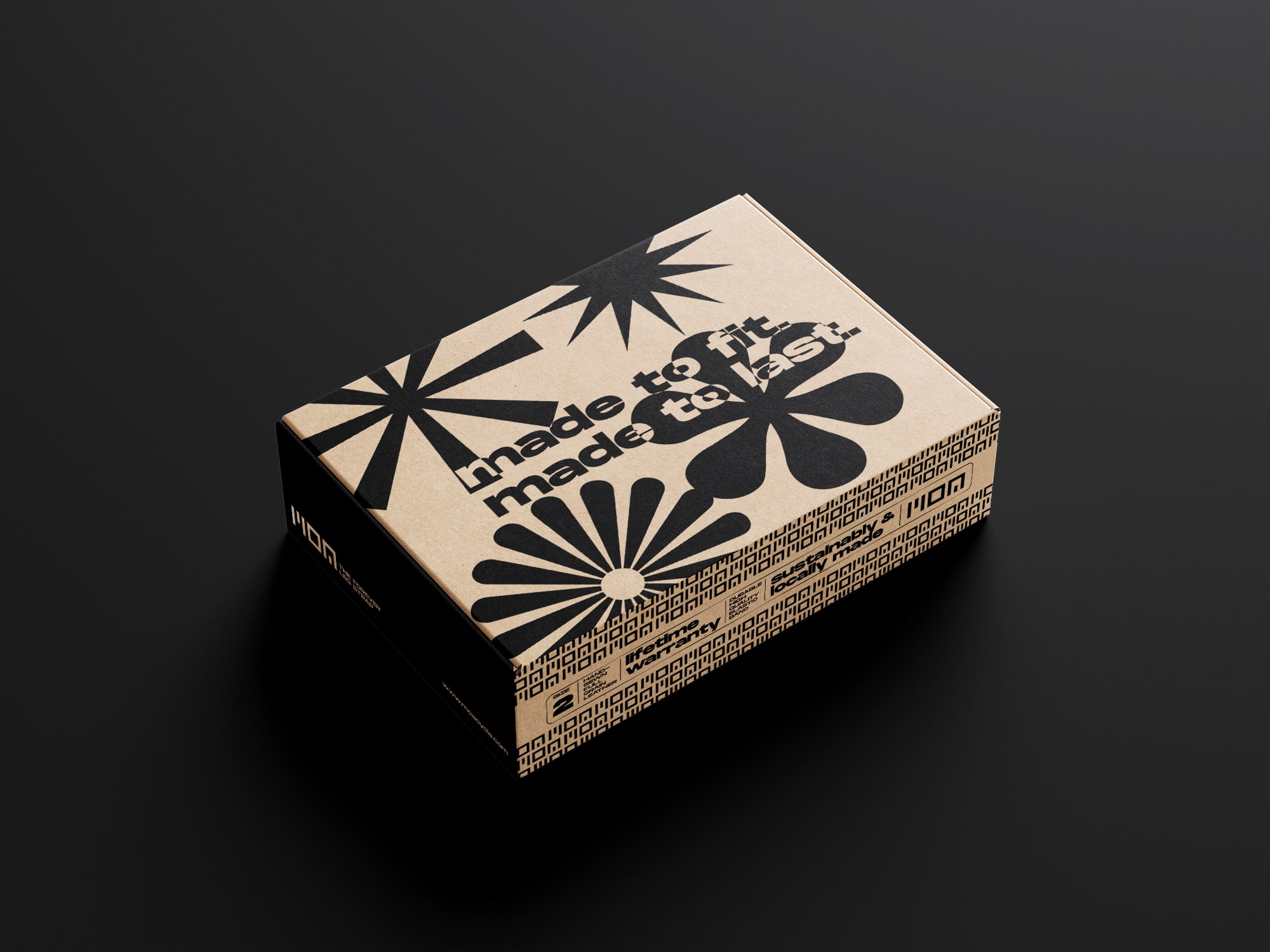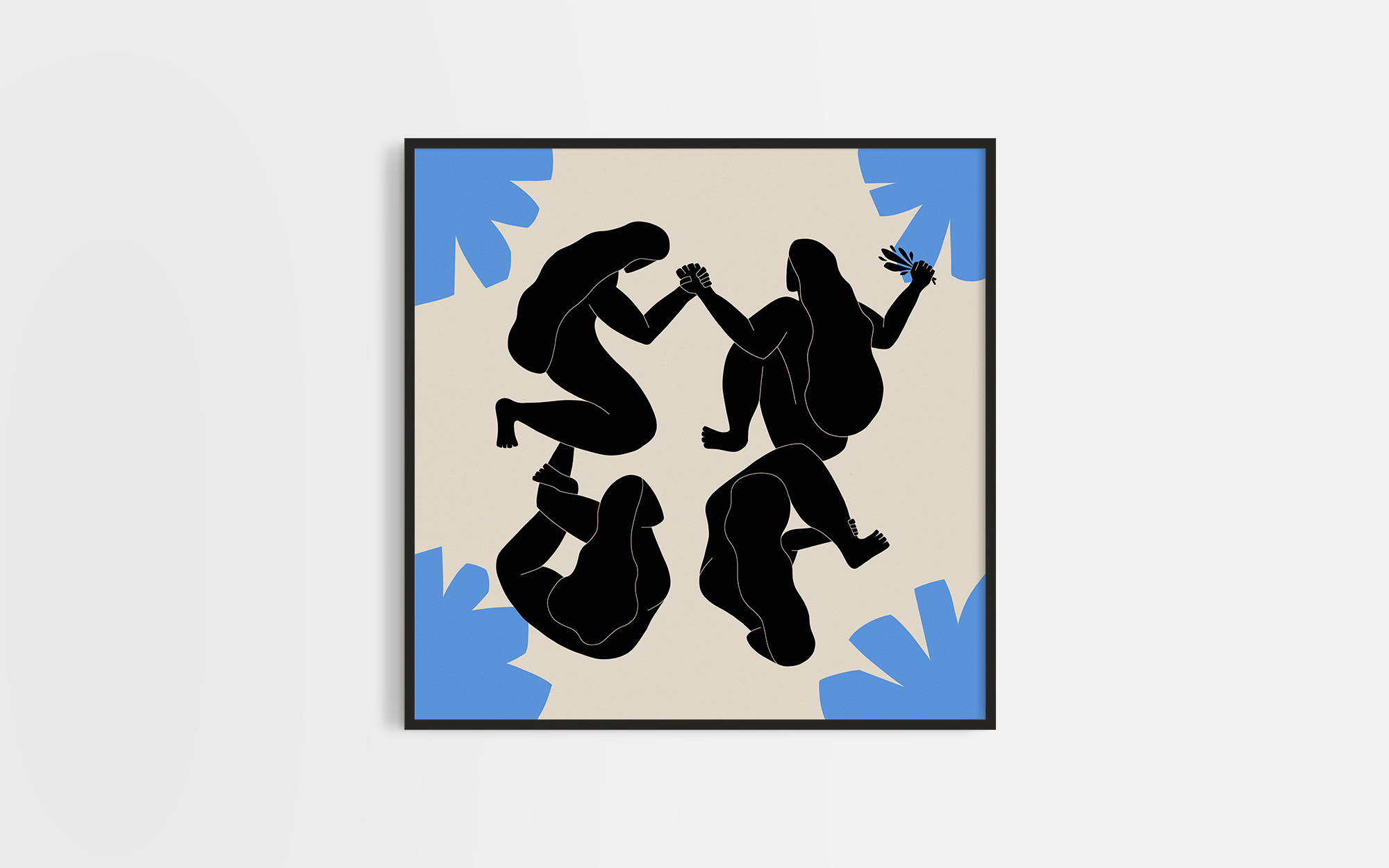 Snippets from 2021
Welcome 2022, and bye-bye to 2021!
Here are some random, yet unpublished, rejected, or projects you just may have missed.
2021 was a year of firsts for several things, and one of them was trying to design homeware. Metalac held a contest for a new series of design for their pots and pans. Unfortunately, the design was not accepted, but we still had fun designing these summery kitchen accessories.
The poster design for Krizni Stožer/Crisis Headquarters was a finalist in the Poster Stellars International Poster Competition, but that's not all. The play itself was awarded 'The Best Theatre Play' for the year 2021. Congrats!
This was also a year of our first music album cover design! Thanks to wonderful Mirna we had a chance to create the visual identity of her new CD. It was presented in October in Tvornica Kulture.
Towards the end of the year, we did another unsuccessful contest entry, but it was one with a message close to our heart. It was a poster for Compost Awareness Week 2022 held by ICAW. Remember to compost kids, and earthworms are friends!
Packaging design for MOA is a teaser for something new and exciting coming in 2022! Hint: actors and models were involved.
And, finally, ending the year with an illustration for Tapirulan. The pandemic was a time to hold together, and share kindness. So, the only way to illustrate the topic 'STOP' was to integrate it in togetherness that keeps us human.